On your next family holiday, why not reconnect the old-fashioned way?
What better way to reconnect with your family than a secluded island holiday with treehouse accommodation? Not only do you get to play real-life Tarzan and Jane with your kids, but they also get to experience something truly wild and special. Chole Mjini is a family business and we're always running family specials to make sure more people get to experience the natural splendour of this unique spot in paradise we call home.
Watch baby turtles hatch
Seeing something as rare as baby turtles hatching and making their way to the ocean for the first time, is a real treat for kids and adults alike! Not only is it absolutely adorable, but it's also a great opportunity for your kids to learn about endangered species and how communities can work together to protect them.
If you think this is something your kids will enjoy, why not book an excursion to Juani Island and let our friends at SeaSense show you how the community pulls together to ensure the survival of the turtles and many more endangered animals.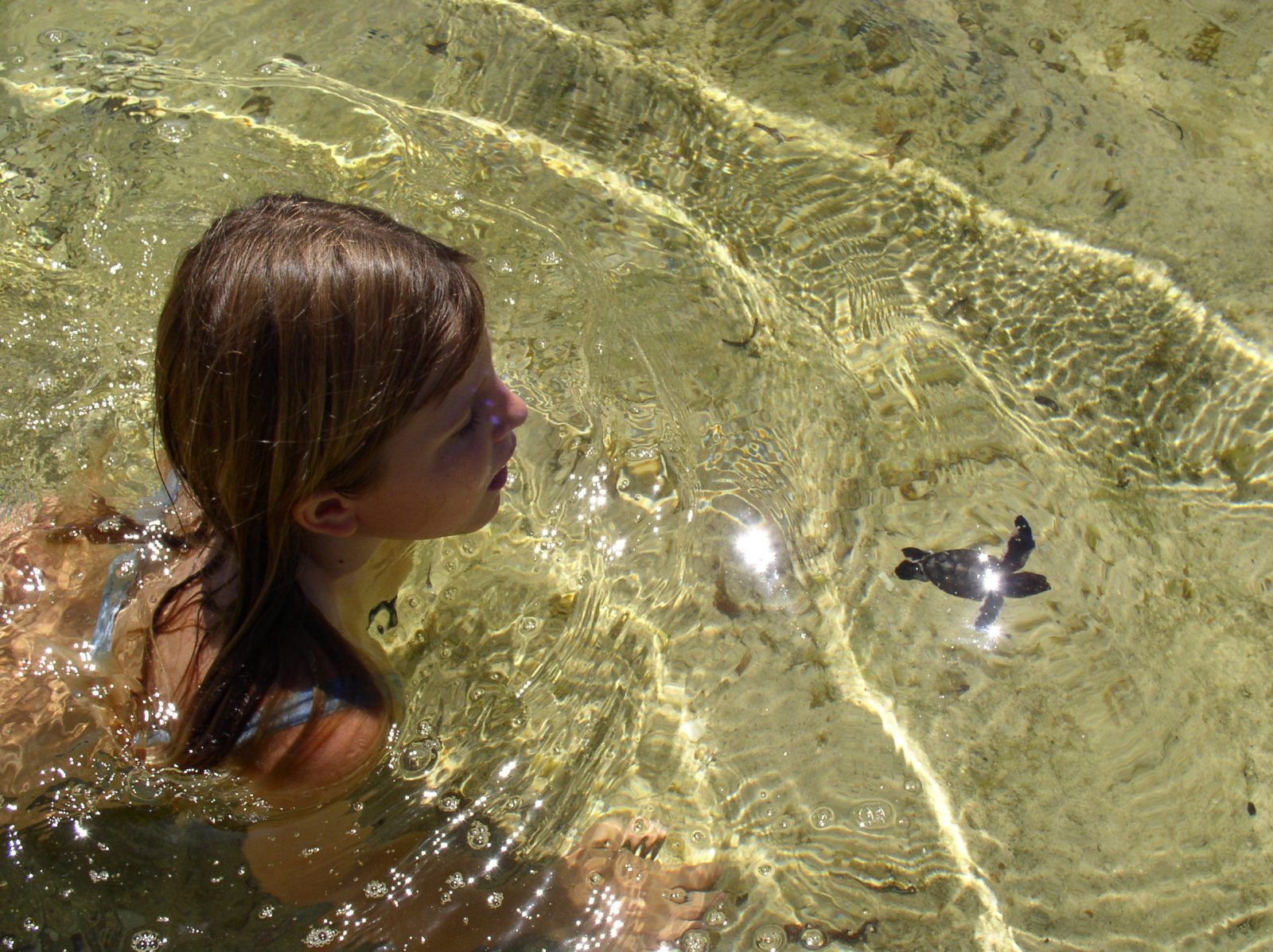 Swim with Whale sharks
Another animal on the endangered list is the majestic whale shark. This is one of the very few places in the world where you can swim with whale sharks almost all year round and seeing that whale sharks are placid, harmless creatures, this is a great activity to do as a family. Kids can decide if they want to swim or snorkel with these giants or if they just want to stay in the boat and admire their immensity as they come to feed on the surface. Read more about the Mafia Island whale sharks here.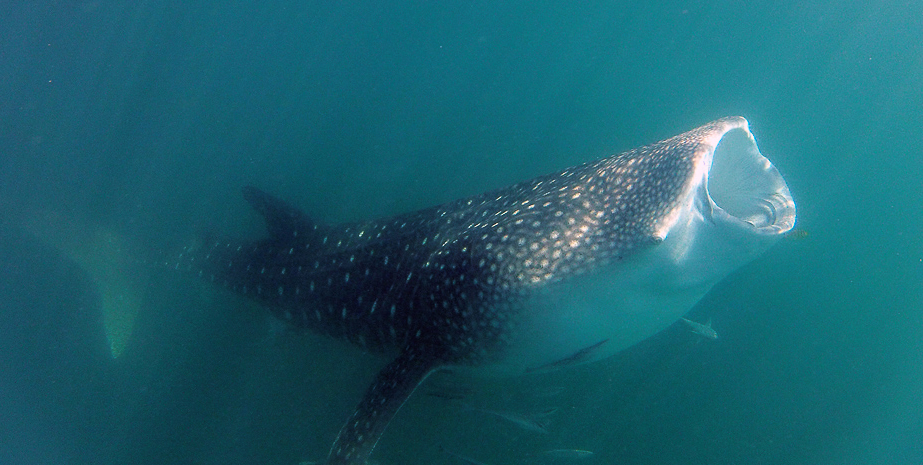 Have a digital detox holiday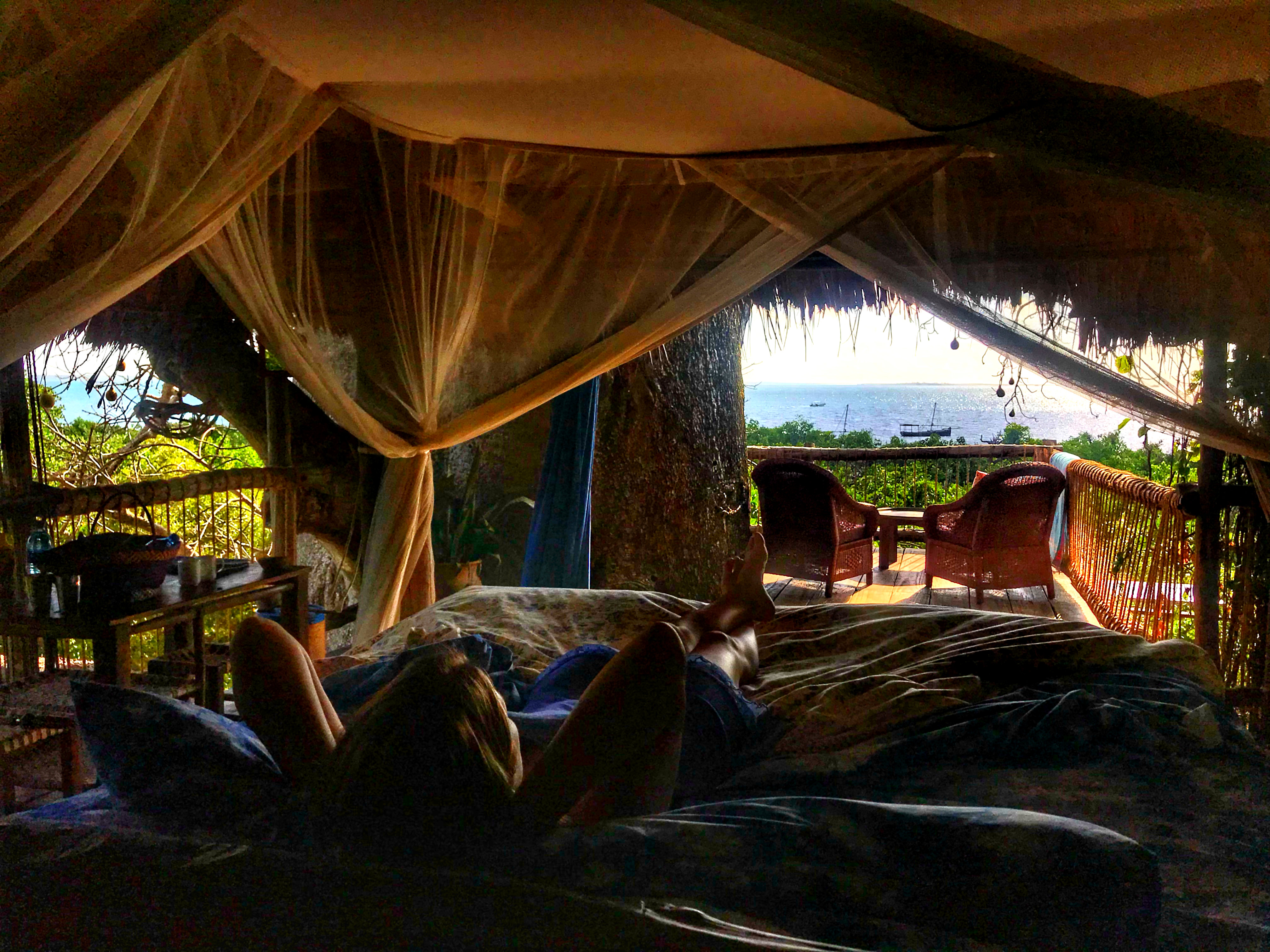 A study done in Morocco showed that digital detoxing (taking a break from your digital devices) had profound effects on people's health. It took all of three days of digital detoxing for people to start walking more upright and sleeping better. This is something we've seen countless times at Chole Mjini. After a couple of days, your body clock resets. You wake up soon after sunrise and you start feeling sleepy shortly after dinner. You rediscover what it means to get 'good' rest.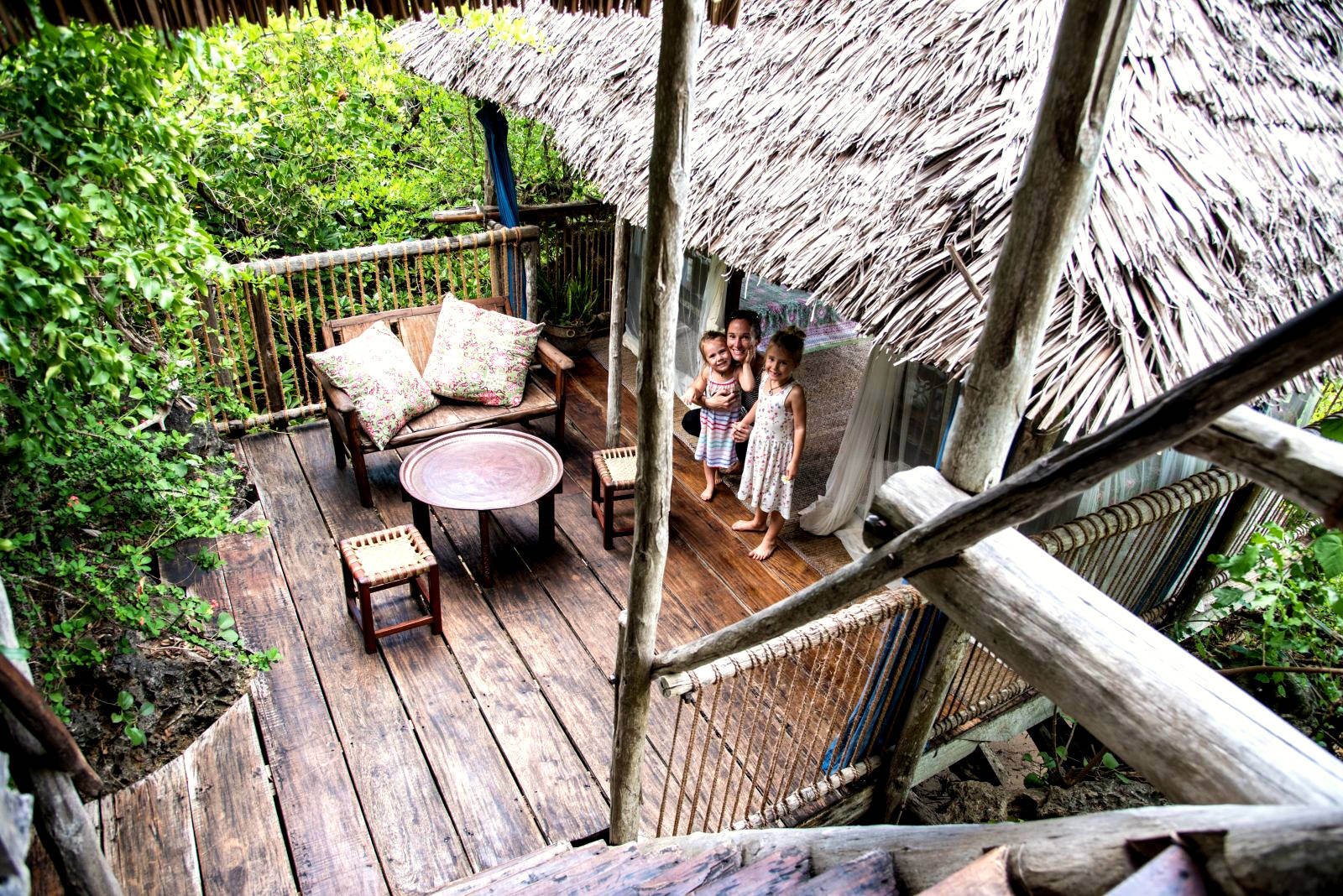 According to the study, digital detoxing also brings people closer together. It turns out that without digital devices, people were living more in the moment. They were making more eye contact, having more meaningful conversations and they were even laughing more – mostly because they were trying to figure out things they would usually just google.

At Chole Mjini it is very easy to put your digital devices away (you have a lockable safe just for that) and to live in the moment with your family.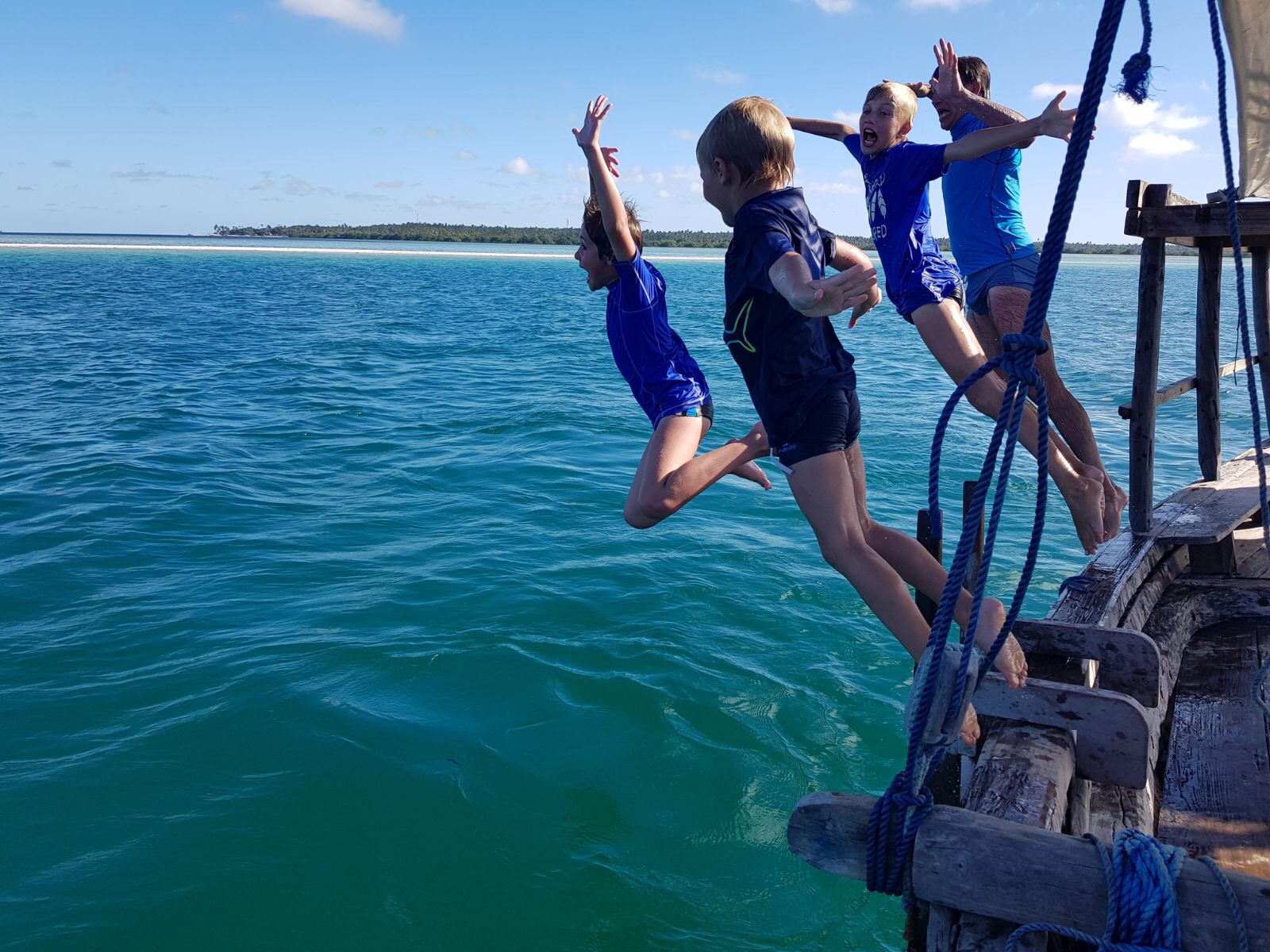 The island offers many opportunities to reconnect with your family – whether it be during a candle-lit dinner, a sandbank picnic or a swim alongside the largest fish on the planet. Here you can switch off your phone and connect the old-fashioned way.
If you're ready to take your family to experience the sights and sounds of a truly wild jungle, with fireflies, crabs and mudskippers as neighbours and adventure waiting around every corner, why not get in touch or book your favourite treehouse now.